Everyone needs to eat and most people strive to be more healthy

Better than Popcorn!!

Easy to Digest No hulls

Lectin free Top 12 non allergen

Lowest Glucose of all grains

High in Magnesium
Keto, Whole 30, & Mediterranean friendly

Non-GMO Gluten Free

Drought Resistant Sustainable Grain

Organic Sorghum

Clean Tastes Great!
---
Exceedingly Healthy - Astonishingly Delicious
Maker of Popped Sorghum, Urban Gita Ghee - the most irresistible, naturally good for you food
you can possibly pop into your mouth. Below are a few of our products... (see all of our products)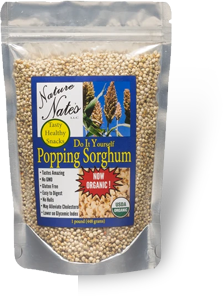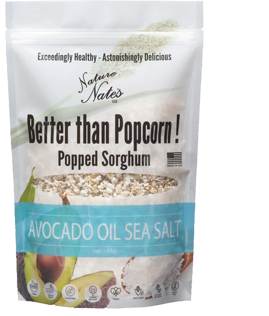 Customer Reviews


I am intolerant to popcorn, which really sucks because I love popcorn so much. Just last week somebody in a candida Facebook page recommended the avocado oil and sea salt sorghum as a substitute for popcorn. You don't know how many times I've received recommendations and they fall short. Not this time! It taste like popcorn! I am so happy that I gave it a try.
- Catalina Braun


Need more of this wonderful snack!! Bag is empty tonight!!!
- Shari CrumbakerMiller


I love the popped Sorghum With avocado oil and sea salt. Thank you so much for this product it is amazing.
- Donna Volpe


I love this product sooooo much because I am now highly allergic to popcorn and this reminds me of it!!!!! Yummmmy and yay!!!!!!
- Jolene Dickerson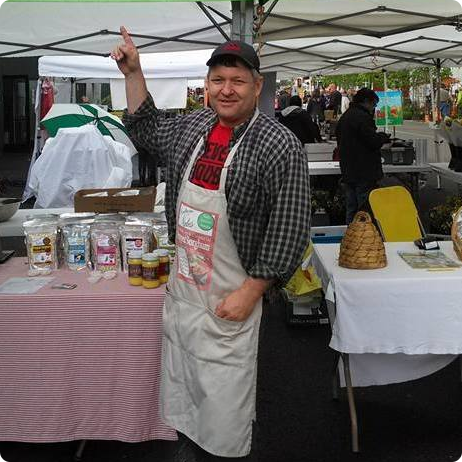 About Us
First, let me tell you our goal – To make tasty healthy natural food using local ingredients. People always ask me, "How did you get into this"? I started out with popped wheat – it's nothing new, in fact my mother made it for me when I was a kid… I can remember begging her to make me some. As I became an adult I pop wheat once in a while – slowly perfecting the formula and technique.
As parents, we are always searching for healthy snacks, especially for food that is good on the road or as snacks at school.
Read More